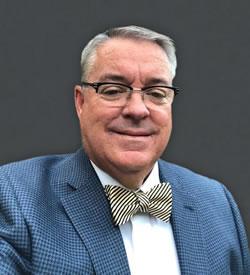 Charles Evans
Senior Vice President, Business Lending Specialist
1131 C Military Cutoff Road | Wilmington, NC 28405
252-207-5087
This email address is being protected from spambots. You need JavaScript enabled to view it.

LinkedIn
Charles Evans is a Business Lending Specialist and Senior Vice President at Dogwood State Bank Small Business Lending. He has over 30 years of experience in commercial banking and has spent 7 years in the SBA field, specializing in business acquisitions.
Charles' background in commercial banking and small business lending has given him an edge above other lenders. He is able to recognize solutions early on and structure loans that will best fit the needs of his clients. He has unique insight into the challenges that small businesses face on a daily basis and uses the full suite of SBA products to help them grow their businesses.
When he's not working, Charles enjoys travelling – especially to the western states for hunting and spending time in the great outdoors.