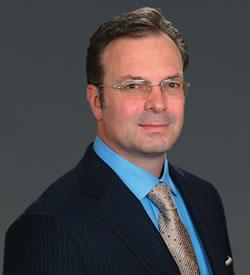 Matt Putnam
Vice President, Business Lending Specialist
5744 Berkshire Valley Road, Ste 183. Oak Ridge, NJ 07438
C –973-570-6923
O – 973-551-8614
This email address is being protected from spambots. You need JavaScript enabled to view it.
LinkedIn
Matt Putnam serves as a Business Lending Specialist and Vice President at Dogwood State Bank Small Business Lending.
Matt has 30 years' direct industry experience in structuring debt for small businesses via the SBA programs.
His areas of expertise include, but are not limited to, construction financing, business acquisitions, partnership buyouts, and startup franchise lending.
"My goal is to work alongside my clients and partner with their team to bring their projects to life. Entrepreneurs are typically not familiar with all the moving parts involved in commercial lending. It is my responsibility to develop a loan program that meets our clients' needs and can reach the closing table."
In addition to his SBA experience, Matt has held various positions within the industry, including Sales, Sales Manager, and National Sales Manager. Matt obtained his formal education at Providence College where he majored in Marketing.
Outside of work, Matt enjoys spending time with his family, playing guitar, mountain biking, and volunteering within the community.